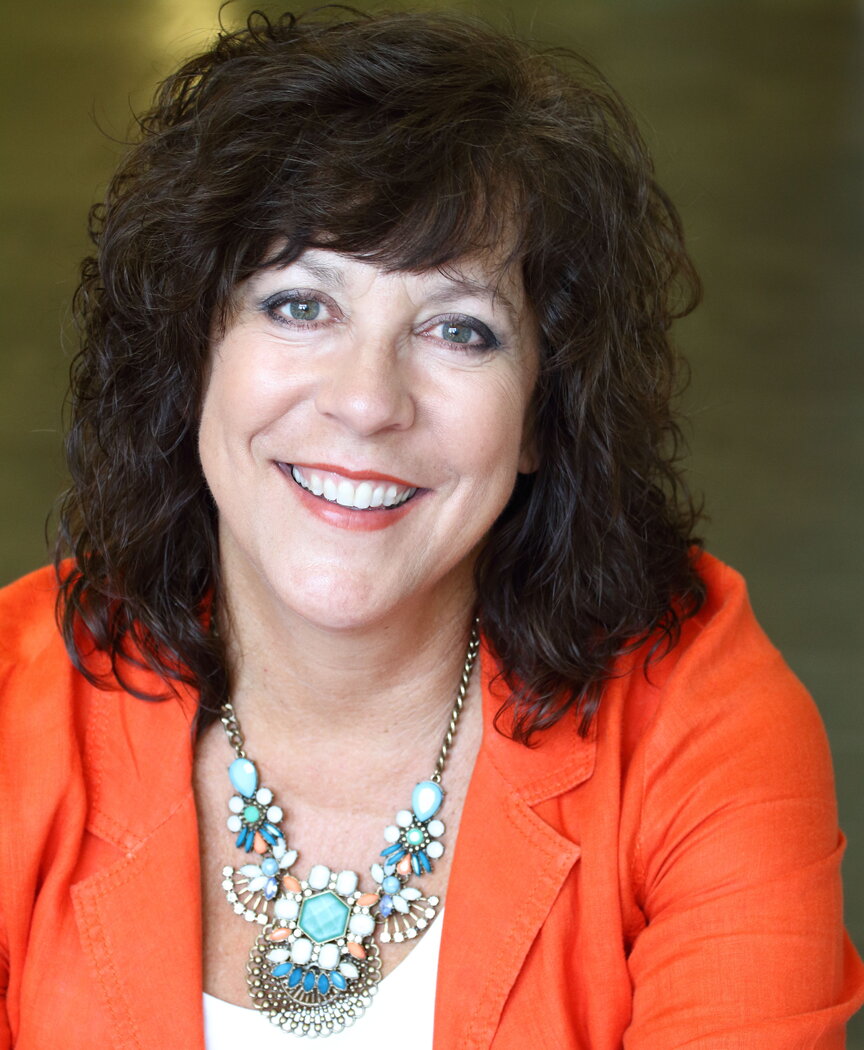 TEDx Speaker, Trainer, Author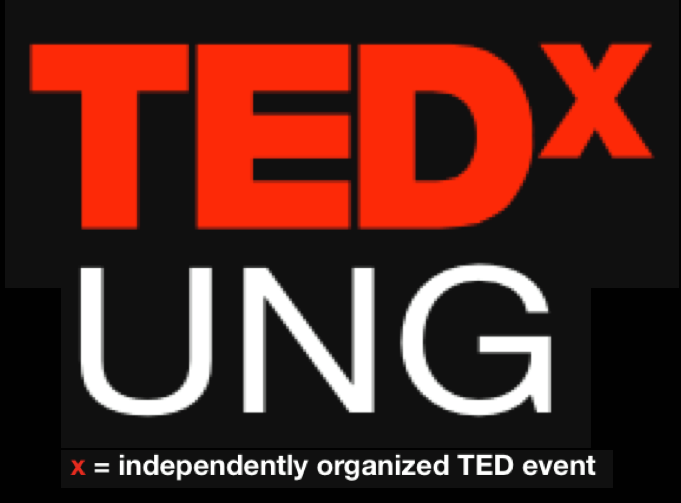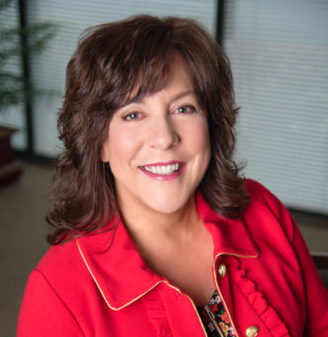 "Jackie is an amazing speaker. So many attendees connect with her saying they feel she is their new 'best friend'. Her knowledge in leadership, change management, and employee engagement are phenomenal. Jackie is a must have for your next meeting or workshop in your office."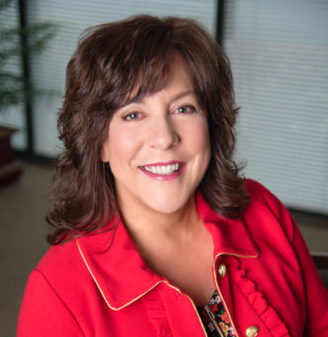 "Jackie is an amazing speaker. So many attendees connect with her saying they feel she is their new 'best friend'. Her knowledge in leadership, change management, and employee engagement are phenomenal. Jackie is a must have for your next meeting or workshop in your office."
"Leading & Succeeding in Times of Change"
You know that change is essential for growth and progress. Under normal circumstances, you might even love change. Now it may seem like a bit too much. Change and uncertainty are swirling around you and your organization.
Your colleagues are worried and confused. You are the leader who can get them through these tough times. By applying some best practices, you can adapt to help your team to come out even stronger after the crisis.
How do you cope with change under normal circumstances?
Why are you responding to this crisis the way you are?
How are your responses to change being tested?
What should you do to lead your team in times of crisis?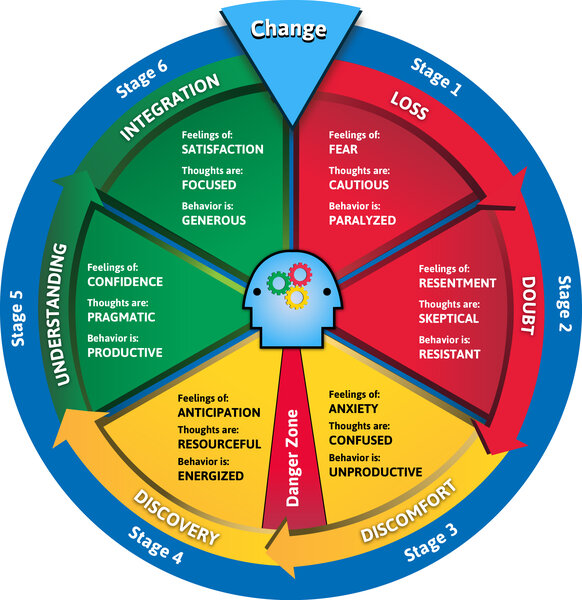 "Jackie Martin is a powerful presenter. She knows how to organize and present training in a way that's both interesting and effective. Her content is as quality as her delivery. She gets the audience involved with light, sound and even touch in groups of 1,000 or more, and leaves the listeners with an experience instead of just a lecture. In addition, she is excellent on follow-through and a pleasure to work with. I recommend her highly."   Monica Lee, Homemade Gourmet
Contact Jackie to Speak at Your Event