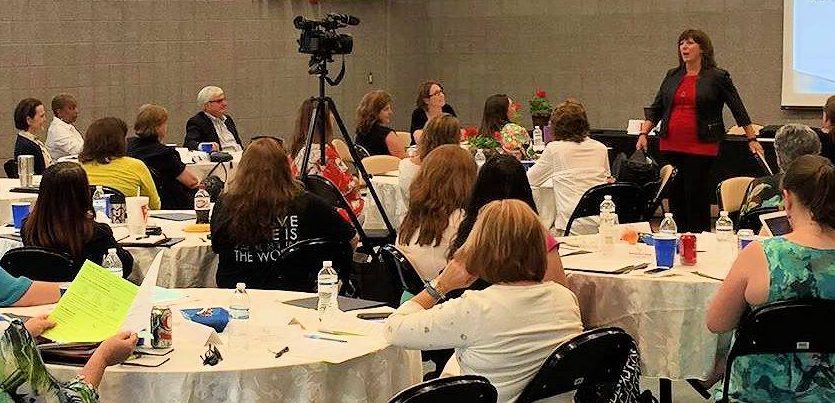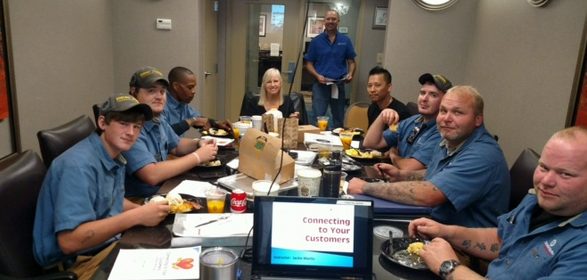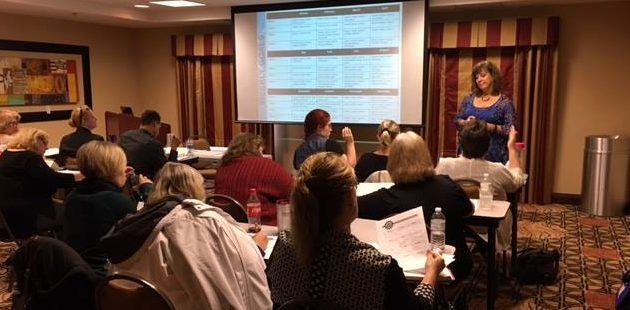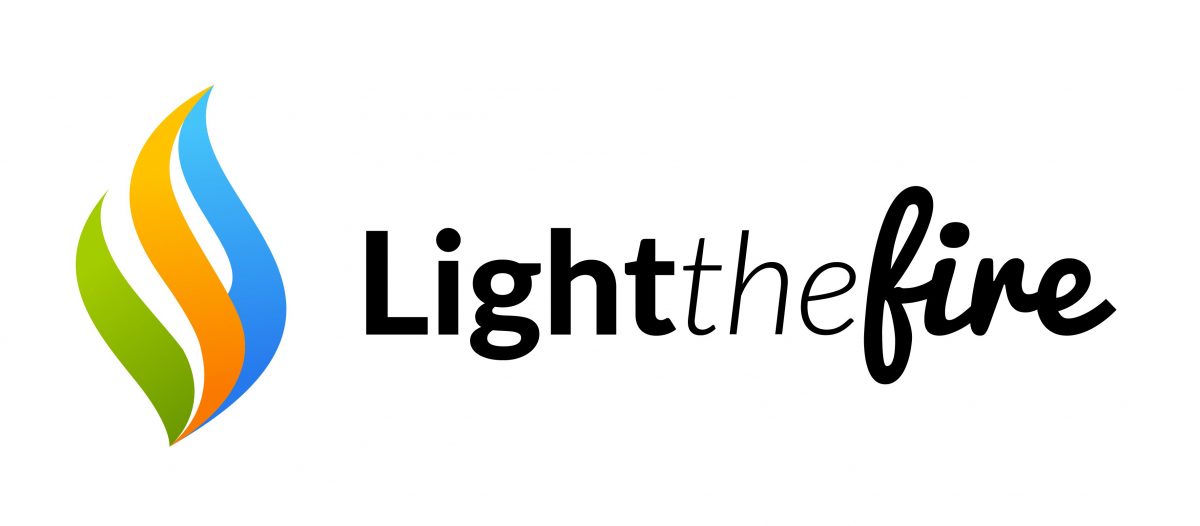 "Light the Fire Within You and Keep it Lit"
Feel stuck and frustrated by your current circumstances?  Not sure what stumbling blocks are holding you back? Need the next steps and the courage to take them?  This 1-3 hour presentation focuses on the 3 main steps to creating the life you dream of at home and at work.  Uncovering Your Purpose, Mastering Your Thoughts, and Taking Courageous Action are powerful keys to spark your internal motivation. These practical tips and ideas equip you face each day fired up, focused, and taking positive action at work and at home.
Key Points:
Find your fire and fan the flames

Reveal who's really responsible for your motivation

Discover key personal motivators and which are most effective

Find your sweet spot and stay in it

Identify what successful people do to love their job
 Takeaways:
Finding and staying in environments that fuel your own fire

Empowering yourself to take control of your own motivation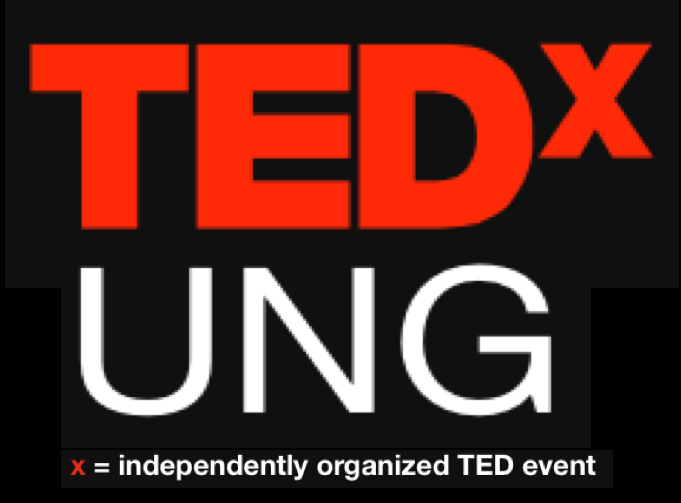 "Don't Let Comparisonitis Rob You of Your Joy"
A deadly illness looms large over men and women alike – comparison-itis!  It's killing motivation, confidence, and courage. Recognize the symptoms of the three strains that exist in our hyper connected world, and discover how to cure yourself and your team of this dreaded dis-ease.
 Key Points:
• Recognize the symptoms of the disease
• Understand the dangers of this tendency for individuals and teams
• Discover the ways comparing can limit productivity, creativity, and relationship building
• Uncover the three powerful cures and learning to implement them daily
• Why understanding your purpose brings you more joy
Takeaways:
• Recognize the symptoms of comparison-itis
• Empower yourself to take control of your own cure each and every day
Other Signature Presentations Include:
"Leading Across the Generations"
We've all heard about the differences in the generations, but what are the common threads that weave through all?  Learn how to identify and communicate best with each generation, by understanding the values, communication preferences, and motivation of each.  Find out way to draw on the assets and gifts of each person on your team to bring them together by helping them find common ground and purpose.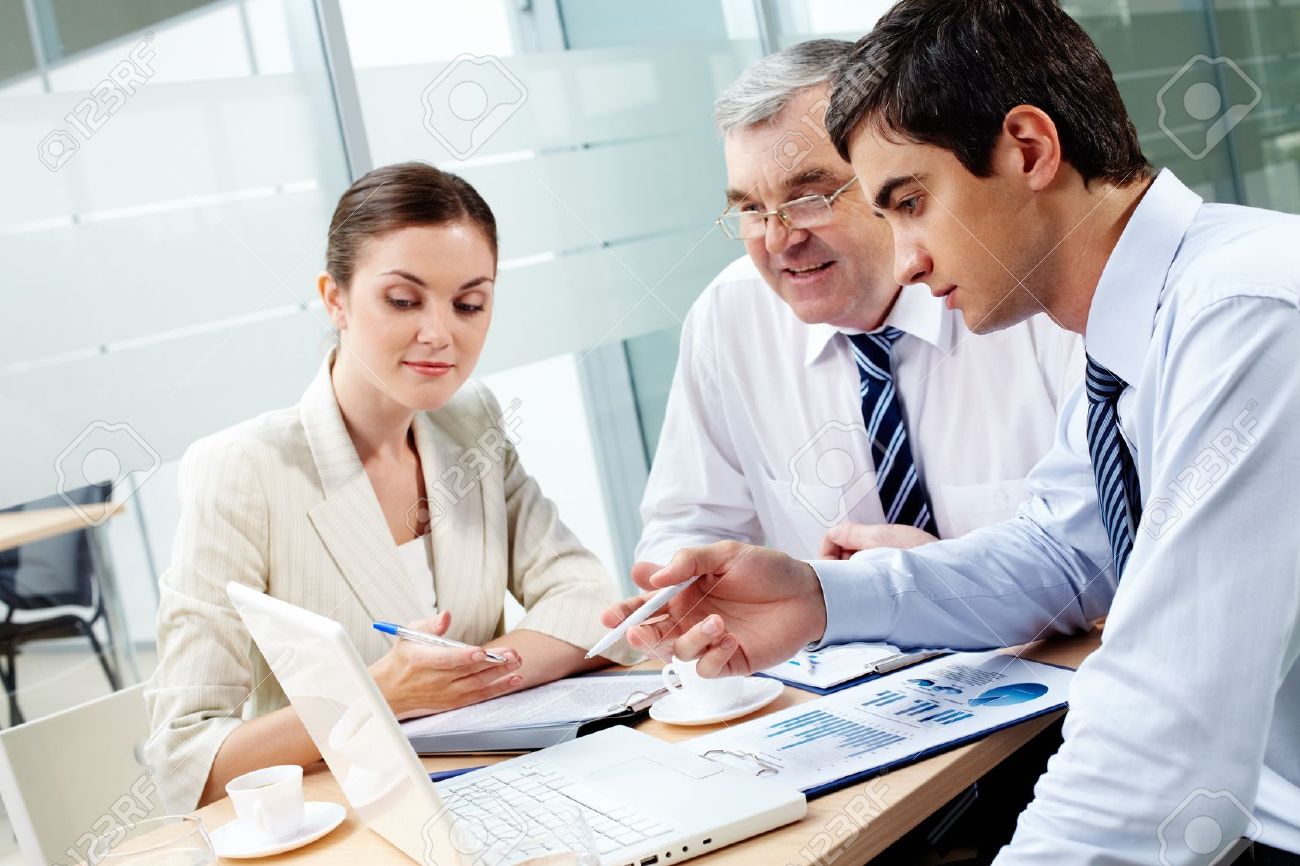 Key Points:
Tapping into the motivational forces of the different generations
Keys to job satisfaction and growth
Creating a positive environment across the generations
Takeaways:
Understanding how to lead millennials in a way they respond best
Create an environment where everyone is appreciated for their skills and talents
Identify areas to improve connect-ability across the generations
"Creating a Connected and Engaged Workplace"
According to Gallup 70% of the American workforce is disengaged at work.  We have an epidemic, and the faster we recognize the cause and implement the culture changes needed, the better.  But where do we start? Changing a culture takes time, energy, and focused effort. Learn more about how to build a strong, positive, productive, and happy environment to attract and keep the kind of team you want.
Key Points:
How bad is employee engagement really?
Discover how to get your team energized, focused and headed in the same direction
Clear the path to effective communication with each other and with customers
Make interpersonal conflict a thing of the past.
Takeaways:
Learn to attract and keep loyal, happy employees
Create a workplace that you and your team can't wait to get to each day
Contact Jackie to Speak at Your Event