Fall Intensive
at Lake Lanier
Oct. 10th and 17th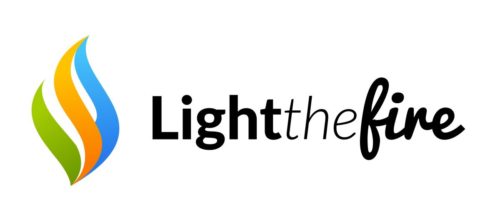 Register Now: Live 2 Lead
Thursday, October 25th
8:00 – 12:30
Forsyth Conference Center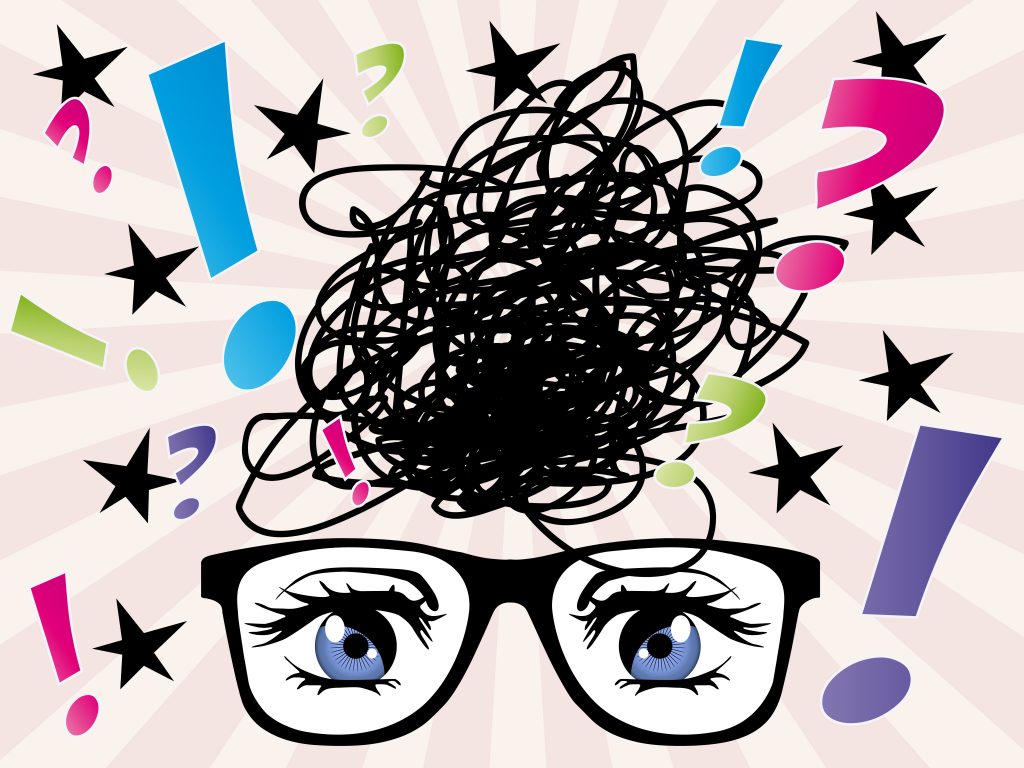 "Clear the Decks" Workshops – 8:30AM – 12:30 PM
$79 per person
Choice of locations:
Friday, August 24th – 424 Highborne Drive   Marietta, Ga
OR
Friday, Sept. 21st – 3578 Hope Road  Cumming, Ga
An interactive and experiential workshop where you will position yourself for great success this fall. Since both Jackie Martin and Susan Brown are certified life and leadership coaches, they will offer training and coaching that will increase your clarity, focus, motivation and impact.
You will:
Identify how to use your most productive state of mind
Discover the top three beliefs that are sabotaging you EVERY day
Learn how to clear your mind of toxic thoughts and energy drainers
Clarify your goals to better pave the way to achieving them
Personal  and Group Coaching
"Ignition Source" Personal Coaching – available upon request
Meeting weekly for 1 hour+ with ongoing text and email availability. Each session includes specialized, personal mentoring and weekly accountability toward your dreams and your goals!
"Fan the Flame: Group Coaching  11:30 AM on Mondays
90-minute weekly LIVE/ZOOM  – Mondays 11:30 am (time to be determined by the group)
Weekly for 3 months – $169 per month for 3 month package, OR $199 for single month
Begins on Monday starting September 3rd
Tickets (be sure to fill in quantity)