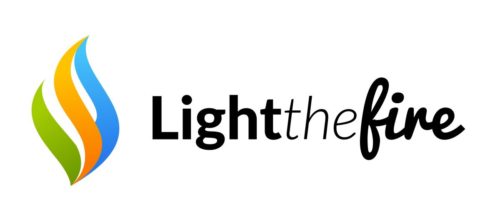 Dream of a better life but don't know where to start?
Feel stuck and frustrated by your current circumstances?
Not sure what stumbling blocks are holding you back?
Need the next steps and the courage to take them?
"Light The Fire" Intensive
Fall at Lake Lanier
Wed, Oct. 10th      4:30-9:30 pm             "Spark Your Flame" 
      Wed, Oct. 17th       9:30-3:30 pm             "Light Up Your Dream"

We provide the spark, so you can light the fire of your…
Big bold dreams

Passion and purpose

Laser-focused productivity
Includes:
2 days of hands-on, experiential, life transforming interaction and dreaming
A Large white board and markers to mind map your dream
Two 1:1 Coaching Calls with Jackie Martin afterwards
The book "Put Your Dream to the Test" by John Maxwell
Light the Fire Workbook Materials
Ignition Journal for a year of weekly tracking
Gourmet dinner of tapas and wine
Gourmet lunch and snacks throughout
Package Value – $997
$497 Early Bird Special
Register today and make 2 payments of $250 each.
Fall at Lake Lanier
Jackie Martin
3578 Hope Road
Cumming, GA 30040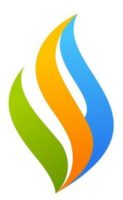 Spark Your Flame Package Includes: 
Inspirational evening lakeside retreat experience
Relaxation & guided meditation
Experiential exercises to discover and let go of barriers and obstacles
Fireside session to eliminate old stories and rewrite new ones
Discover and declare the dreams you have for your life now and into the future
DINNER – Tapas and refreshments to relax and indulge
S'more fun!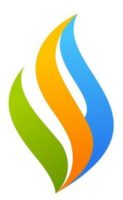 "Light Up Your Dream" 
Includes:
The Book "Put Your Dream To the Test" by John Maxwell
Mastermind dream sessions designed to help you identify the 10 Top Questions you need to answer move your dream forward
2.5-hour work session
LUNCH – Peaceful
3-hour strategy work session
Large White board and markers for use during the workshop and to take home
Personalized mind-mapping of your dream individually and with partners
Leave with a complete action plan and next steps toward your dream for 2018
Bonuses:
Ignition Journal
Your weekly accountability guide to make following through on your plans, goals and dreams easy to track.
Momentum 1:1 Coaching Calls
Two 30-minute one-on-one coaching calls with Jackie where you will be encouraged and coached toward the dream you've chosen.
Package Value – $997
$497 Early Bird Special
Register today and make 2 payments of $250 each.