TRAIN
Training is more than just skills transfer.  We make training fun! We know that when people are engaged, participating, and having fun, they retain what they've learned and have more confidence to use it.
Each training program we deliver is designed with your business goals in mind. We create learning opportunities and skill building that drives measurable behavior change to achieve the business goal.  We reinforce our training with exercises, role plays, games and lots of participation to practice and solidify the learning. Each sessions can be customized to meet your needs for time, industry specifics and group make up.
Work with one of our consultants to find the best fit for you and your team's training needs.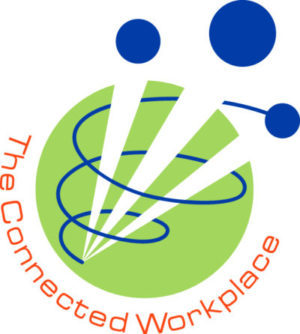 The Connected Workplace
Learn how to turn your workplace into a community of motivated leaders and loyal employees who treat your business like it's their own.
Get your team energized, focused and headed in the same direction.
Clear the path to effective communication with each other and with customers.
Make interpersonal conflict a thing of the past.
Attract and keep loyal, happy employees.
Create a workplace that you and your team can't wait to get to each day.
Connected Workplace Quarterly Development Program
Pick one topic each quarter to provide a solid, consistent training strategy that makes your workplace the one employees and customers rave about.  Each of the trainings are designed to be held in 1-3 hour segments at monthly staff meetings or other team sessions.
Connecting to Serve:
Connecting to Better Serve Your Client & Customers
Connecting to Your Internal Customers
Connecting to Communicate:
Say What?  Communicating to Connect
Connecting to Give Constructive Feedback
Connecting to Network and Be Master Relationship Builder
Connecting to Lead:
Connecting to the Laws of Leadership
Leading from the Inside Out
Climbing the 5 Levels of Leadership
Care-Connect-Coach; The Keys to Performance Improvement
Connecting to Make Change Happen:
Connecting to Lead Yourself and others in Changing Times
Connected Workplace All-Day Workshops
These all-day workshop topics are filled with motivational exercises, hands-on learning, practical best practices and fun!
Creating a Connected Professional:
Learning Objectives – You will be able to:
Find your fire and fan the flames
Reveal who's really responsible for your motivation
Discover the 6 key personal motivators and which are most effective
Find your sweet spot and stay in it
Identify what successful people do to love their job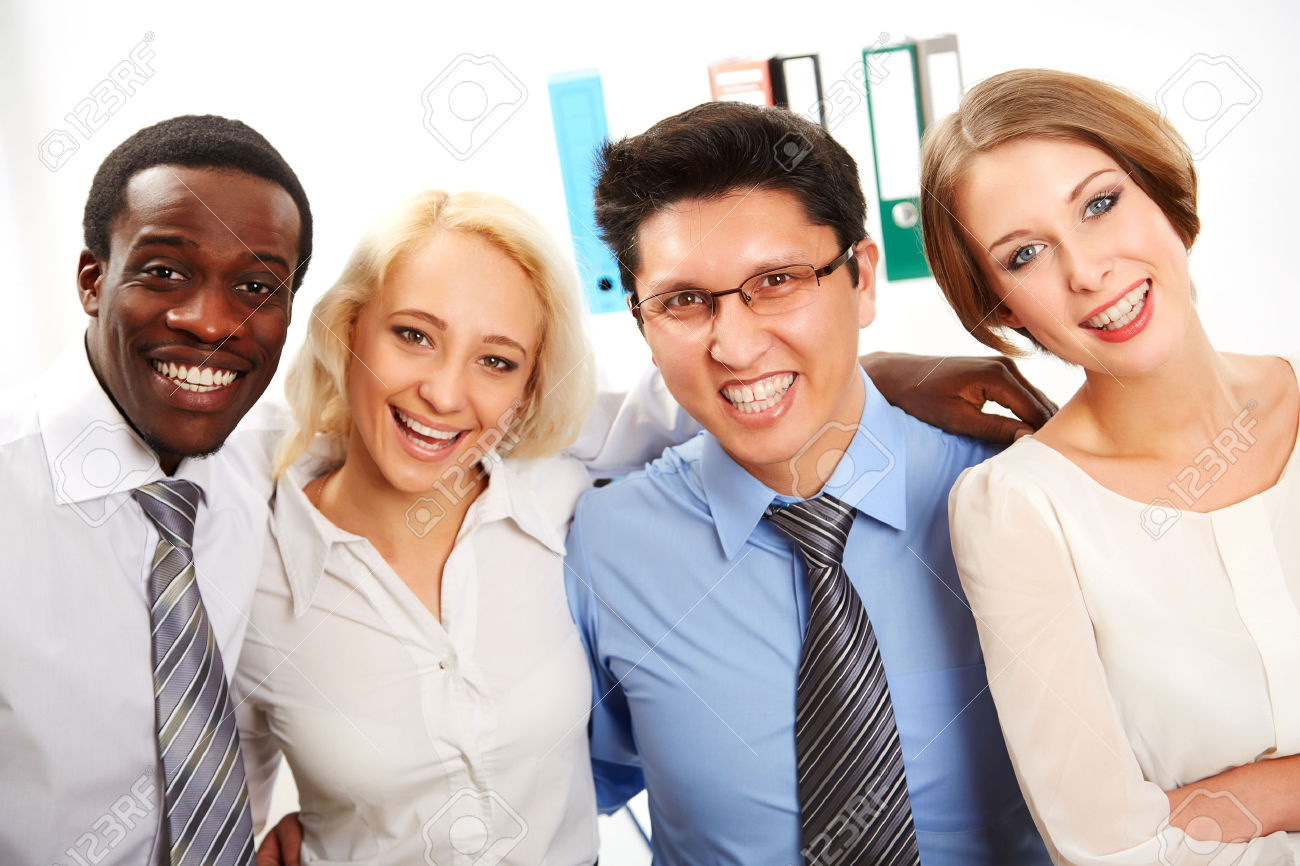 "Lighting the Fire Within You and Keeping it Lit" – For All Professionals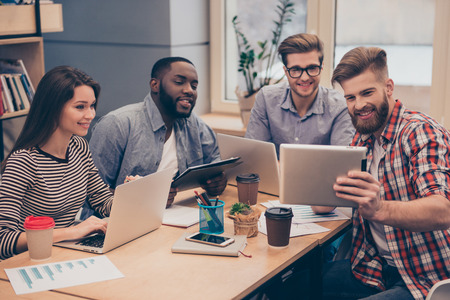 "Tapping Into the Fuel That Drives Team Engagement and Customer Loyalty" – For Leaders/Managers
Creating a Connected Team:
Learning Objectives – You will be able to:
Identify why "Just Do Your Job" motivation doesn't work any more
Discover the 6 key employee motivators and which are most effective
Understand the difference between extrinsic and intrinsic motivators
Create those motivators in your own office regardless of the size of your team
Understand the impact of staff engagement on each member on your team
Identify what motivates your team members across the generations from millennials to baby boomers
Discover ways to build and maintain high-performing cultures
Identify what you can do to lead in highly motivating ways
Personalize your relationship building across the generations
Provide a support system so leaders can nurture and grow thriving, prospering team​s
Creating a Connected Office:
Learning Objectives – You will be able to:
Identify why "Just Do Your Job" motivation doesn't work any more
Uncover the cost of disengaged employees and the profits available from those engaged employees
Discover the 6 key staff motivators and which are most effective
Understand the power of a motivating culture to engage your teams
Reveal to steps to building a strong, positive culture
Focus on finding the "right leaders" to build the culture
Provide a support system so leaders can nurture and grow thriving, prospering team​s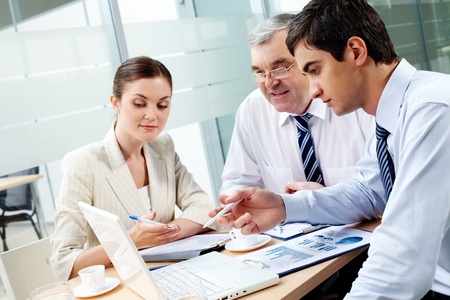 "Setting Up a Culture That Energizes Employee Engagement" – For Executives & Business Owners