What is Live 2 Lead?
A leader development experience designed to equip you with new perspectives, practical tools and key takeaways. Breathe new life into your leadership. Learn from world-class leadership experts and return to your office ready to implement new action plans and lead with renewed passion and commitment.
Thursday, October 25, 2018
8 AM – 12:30 PM
Forsyth Conference Center
Lanier Technical College 3410 Ronald Regan Blvd. Cumming 30040
Reserve a table for 8 & SAVE!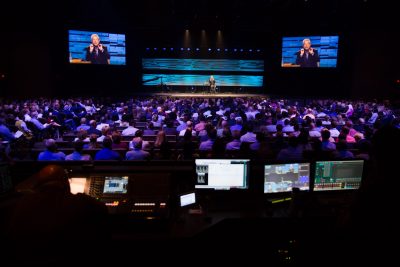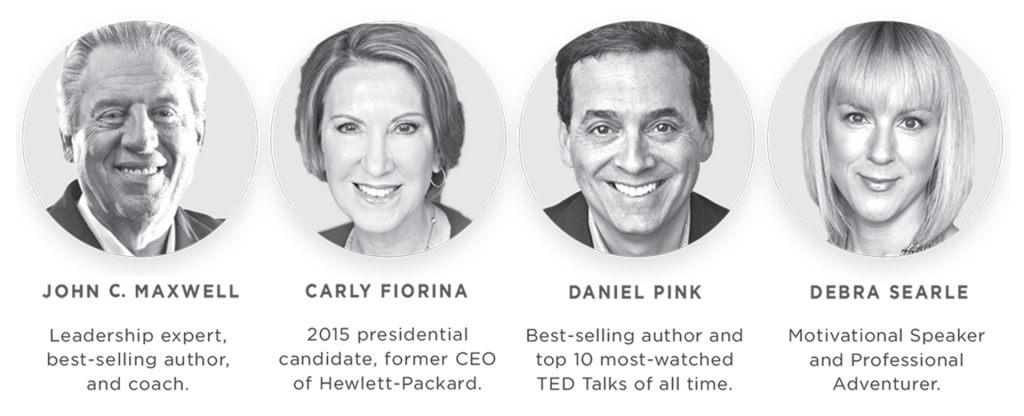 5 years in a row of Live2Lead Broadcasts
4 hours of inspiration, encouragement and engagement
4 outstanding speakers ready to educate and uplift you and your team
4 chances to be a part of the magic:
As an individual – just $59 per individual ticket until Oct. 12, then $79
As a Team – purchase a round table for up to 8 for just $400 until Oct. 12th and SAVE!
As a Vendor/Sponsor – get a vendor table to represent your business at the event
As an Event Sponsor – get a round table for up to 8, a vendor table to represent your business at the event, mention on our event web page, Facebook page and all event materials
For Sponsorship Information: