Love What You Do!
Are your employees just not living up to potential?
Are you having trouble staying focused and motivated?
Let me help you "Light The Fire!"
Speak. Train. Coach. Ignite.
Comparisonitis – Tedx Talk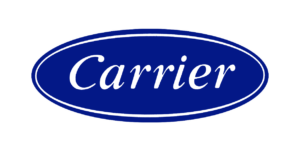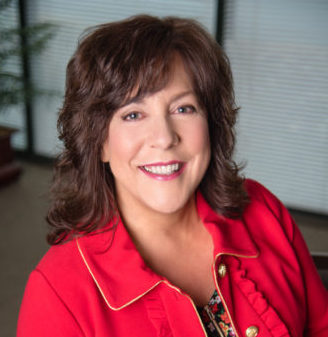 About Jackie
Jackie Martin is on a mission to re-ignite purpose and passion in the workforce today!  She knows that when people love what they do they are more productive, creative, loyal, and happy.  By helping individuals reach their personal highest potential, the businesses they own and work for will also thrive.
Jackie considers herself a leadership junkie, serial entrepreneur, and a life-long learner.  She's a Professional Speaker with the National Speakers Association, a John Maxwell Certified Leadership coach, a Certified Change Cycle expert and a Neuro Linguistic Programming (NLP) Practitioner.
Whether Jackie's doing a keynote or a breakout, she facilitates and interacts with participants in workshop style.  When the audience is engaged and having fun working on ideas or best practices they are more likely to remember the key points and take action.
Events & Workshop Calendar
A Matter of Motivation hosts training and workshops for individuals, groups and teams around the country. The in person schedule is linked below with information and registration information available. Looking forward to seeing you in person!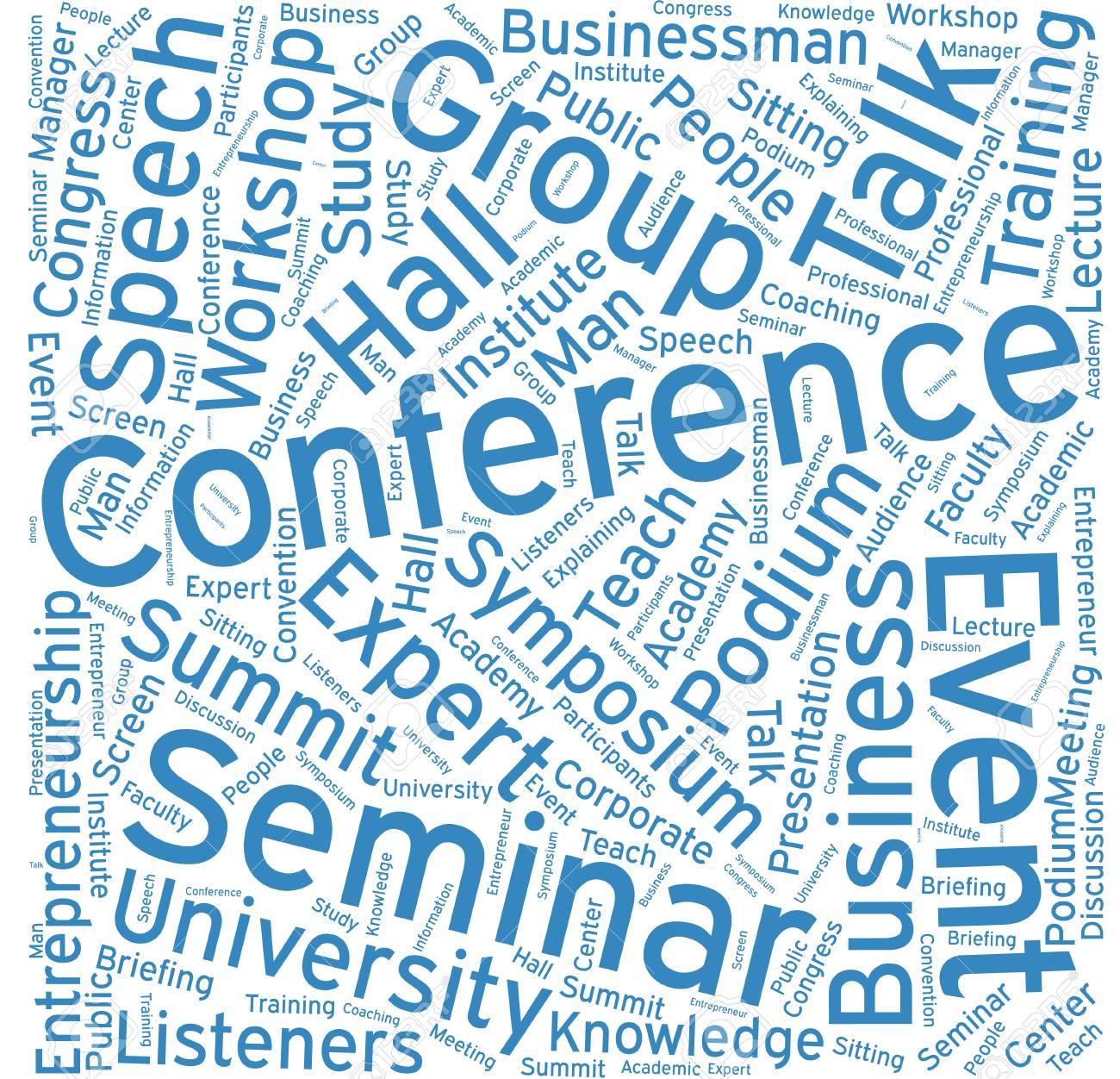 "Jackie Martin is a powerful presenter. She knows how to organize and present training in a way that's both interesting and effective. Her content is as quality as her delivery. She gets the audience involved with light, sound and even touch in groups of 1,000 or more, and leaves the listeners with an experience instead of just a lecture. In addition, she is excellent on follow-through and a pleasure to work with. I recommend her highly".
Monica Lee
Homemade Gourmet
Jackie's Certifications and Associations