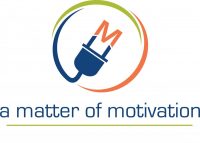 Bring Out the Leader in You
Join the 
"Developing the Leader Within You 2.0" Mastermind Group
Wednesdays – 12:00 to 1:00 pm
7 weekly 1-hour sessions
Begins March 7, 2018
$159
Who is a Mastermind For?
Men, women, leaders, non-leaders, students, business owners and anyone who wants to uplevel their life!
No matter what arena you are called to–family, church, business, or non-profit, the principles Jackie Martin with A Matter of Motivation, will share will positively impact your own life and the lives of those around you. New readers as well as longtime fans of John Maxwell and the original book won't want to miss out on this one!
Register Now!
Atlanta Bread at the Collection
410 Peachtree Parkway – exit 13
Cumming, GA 30040
What is Developing the Leader Within 2.0?
This mastermind will focus on John Maxwell's book "Become the Leader Within" with weekly meetings for 7 weeks. During this time we will discover these powerful principles:
The Foundation of Leadership
The Indispensable Quality of Leadership
The Key to Leadership
The Price tag of Leadership
The Ultimate Test of Leadership
Developing the Leader Within You revolutionized the way leaders are made and in the process sold more than one million copies.   Now John Maxwell returns to his classic text to include the leadership insights and practices he's learned in the decades since the book first appeared.
Thoroughly revised and with two completely new chapters, this new edition updates the foundational principles for transformative leadership that Maxwell has used as a leader for more than 40 years.
Facilitated by Jackie Martin a John Maxwell Team Founding Partner.  The weekly meetings are packed with fun interaction, insight, and practical application to make the discussions come alive.
Purchase the book "Developing the Leader Within You 2.0" from your favorite book seller prior to the first meeting.  Book not included in the fee.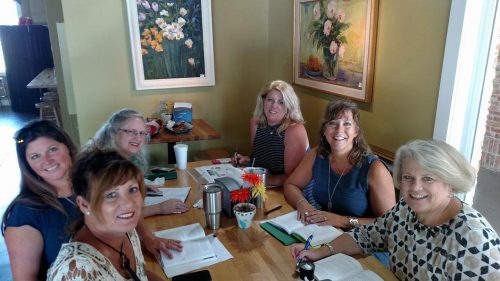 Jackie's Mastermind Group has me looking at all leadership differently! It is so practical and applicable to my life and business every week. I listen to others in a new way and approach my own communication from an intentional, informed place. The Mastermind format makes all the difference because that it where we discuss how to apply all we have learned to our lives and businesses. I will truly use this information for the rest of my life and be a better leader for it!
Maria B. – Mastermind graduate